The Beswick-Longtin Gardens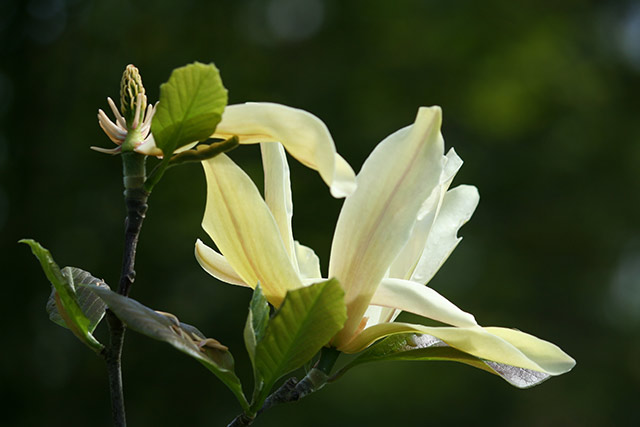 Photo: L. Beswick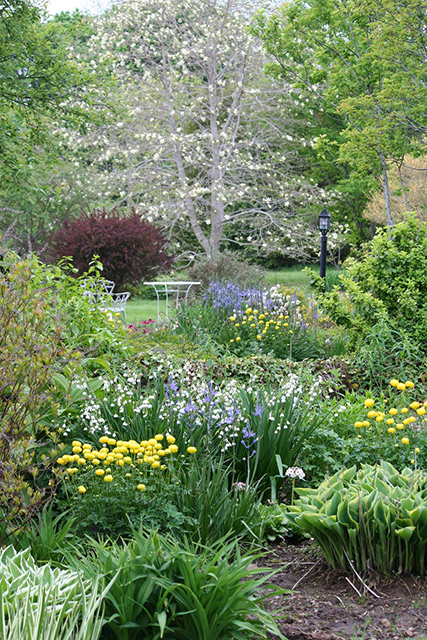 Photo: L. Beswick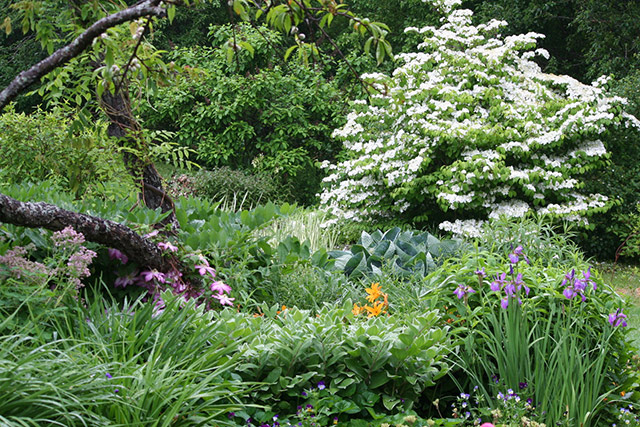 Photo: L. Beswick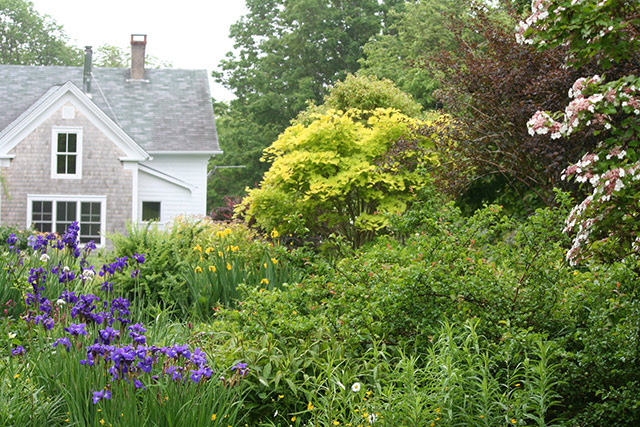 Photo: L. Beswick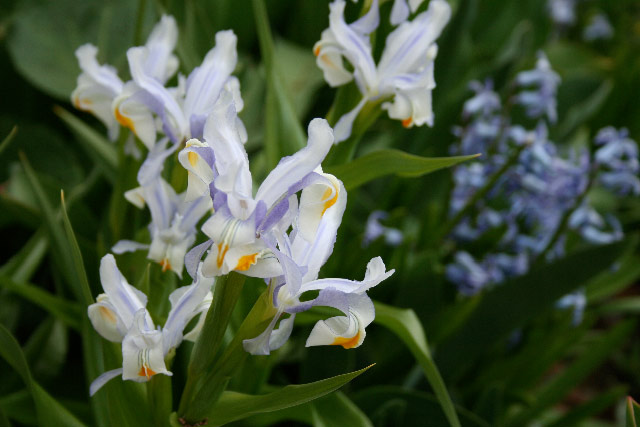 Photo: L. Beswick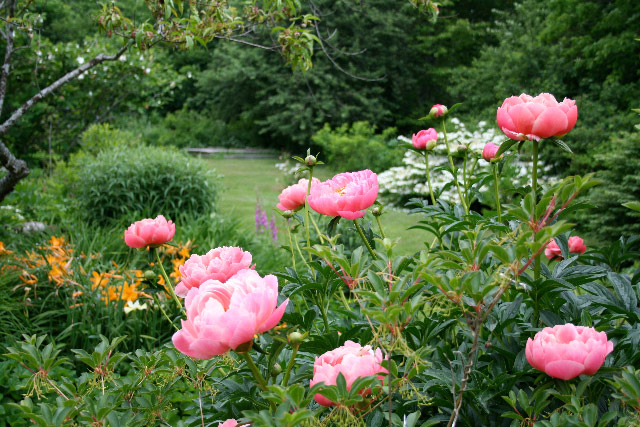 Photo: L. Beswick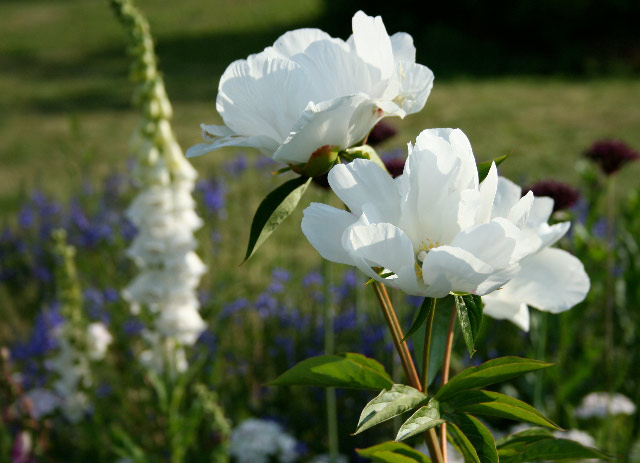 Photo: L. Beswick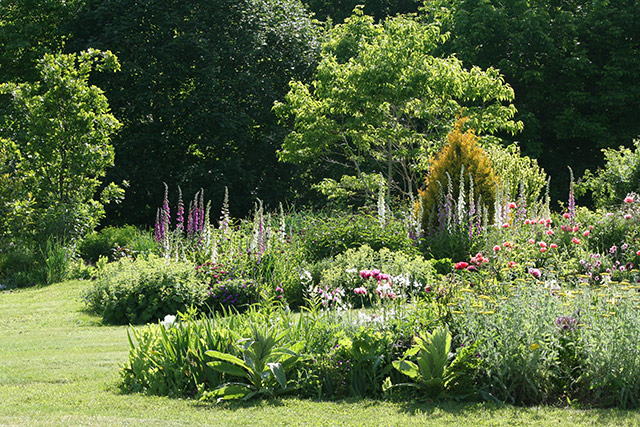 Photo: L. Beswick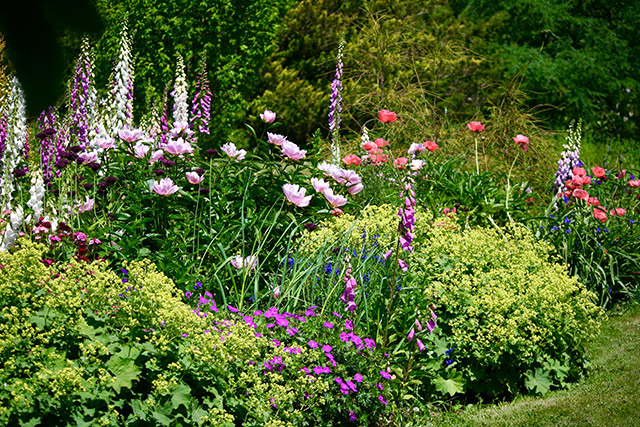 Photo: L. Beswick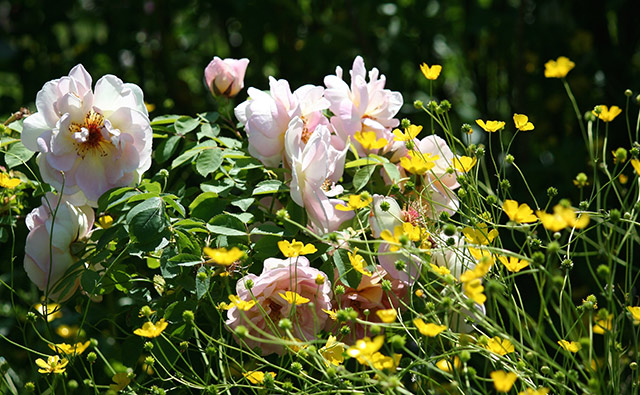 Photo: L. Beswick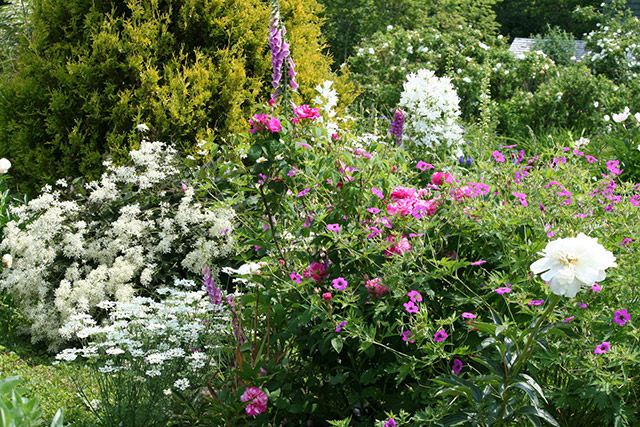 Photo: L. Beswick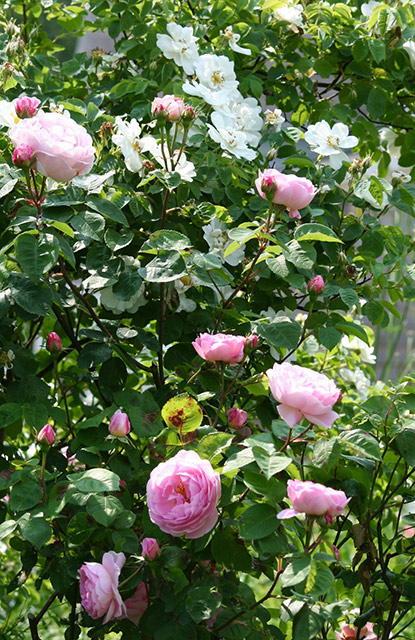 Photo: L. Beswick
Photo: L. Beswick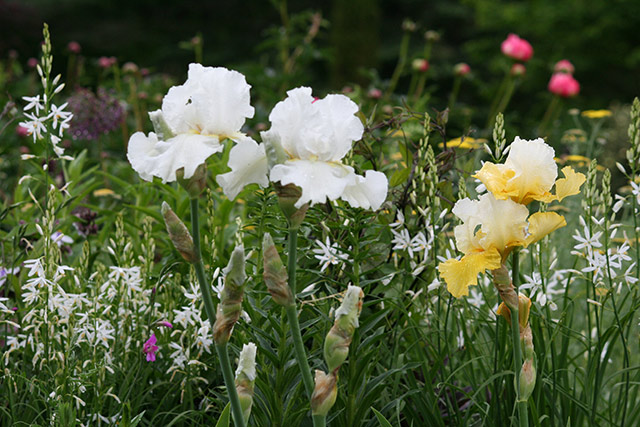 Photo: L. Beswick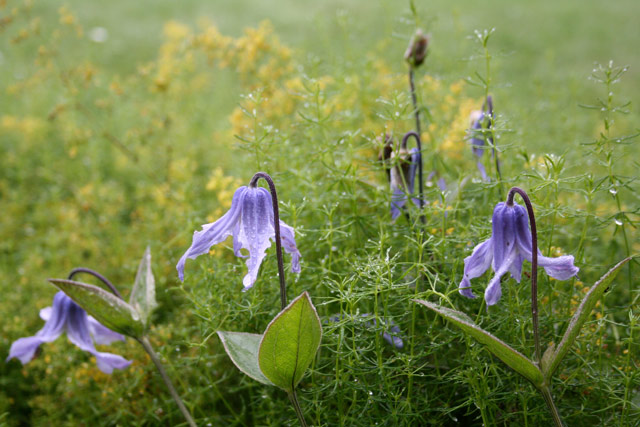 Photo: L. Beswick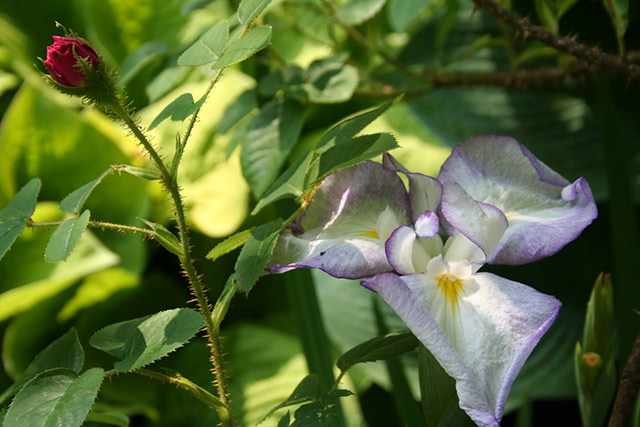 Photo: L. Beswick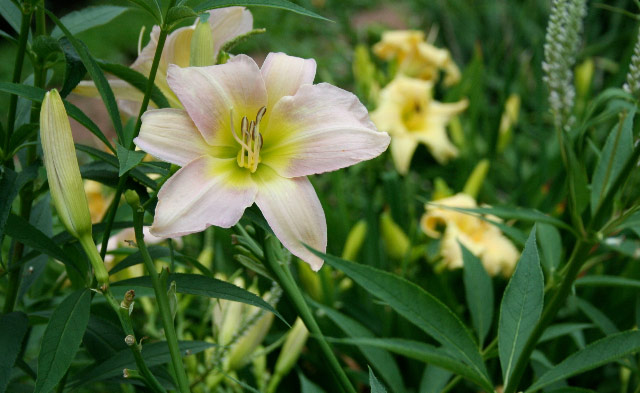 Photo: L. Beswick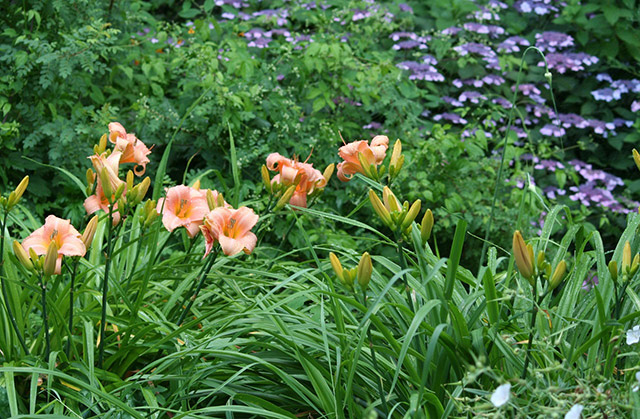 Photo: L. Beswick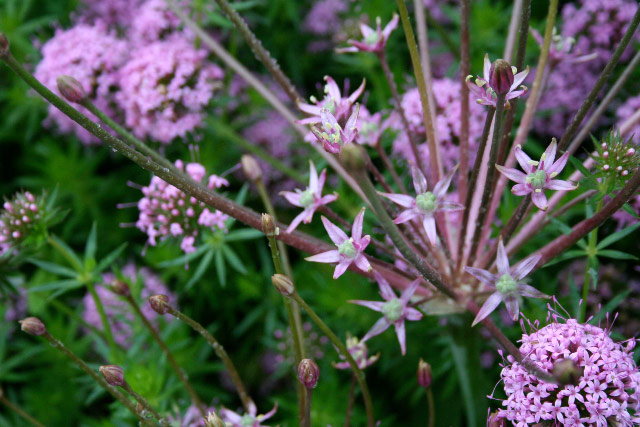 Photo: L. Beswick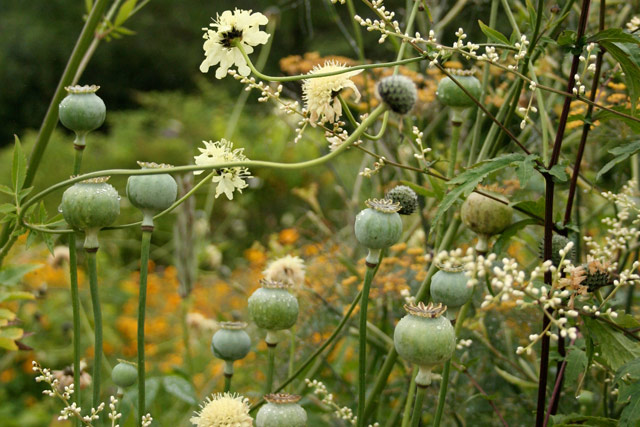 Photo: L. Beswick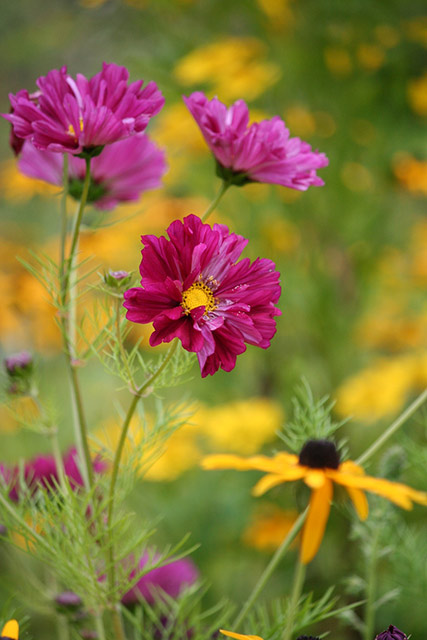 Photo: L. Beswick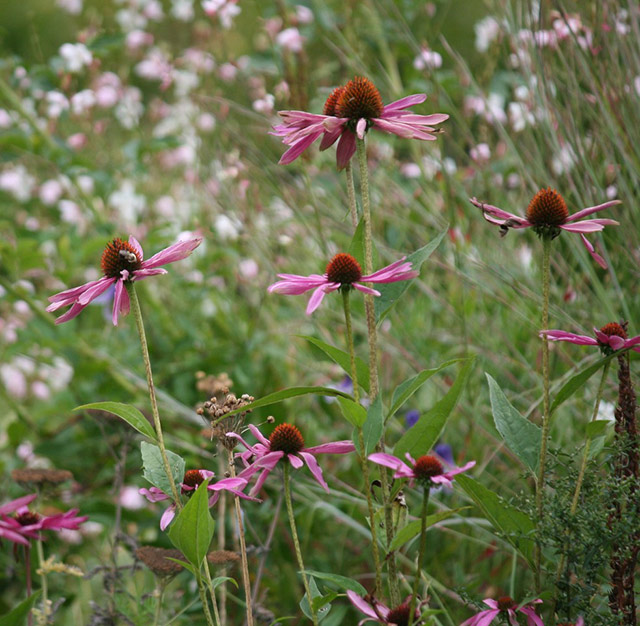 Photo: L. Beswick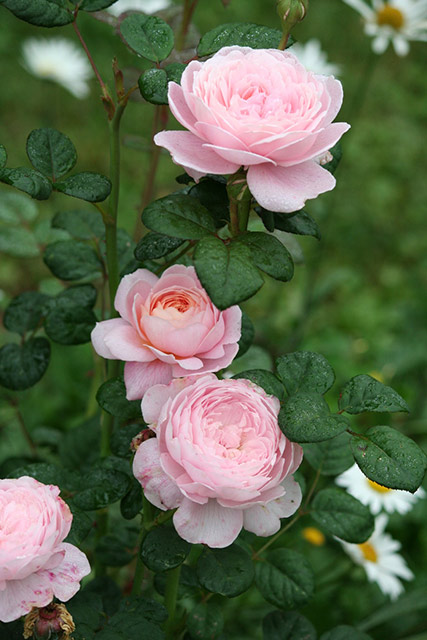 Photo: L. Beswick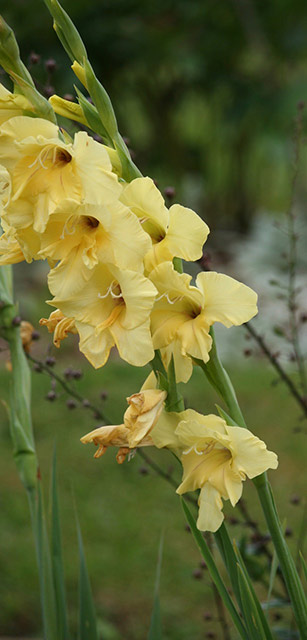 Photo: L. Beswick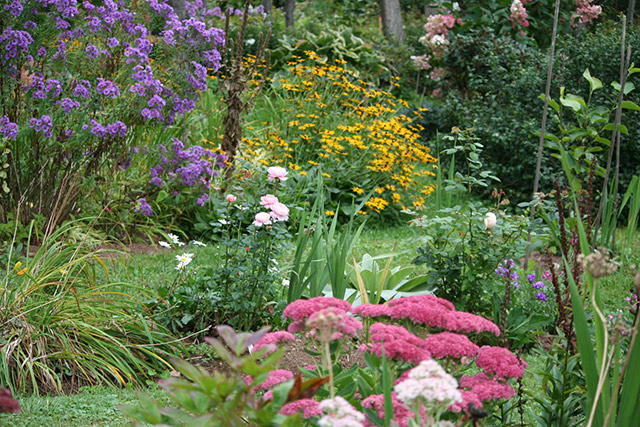 Photo: L. Beswick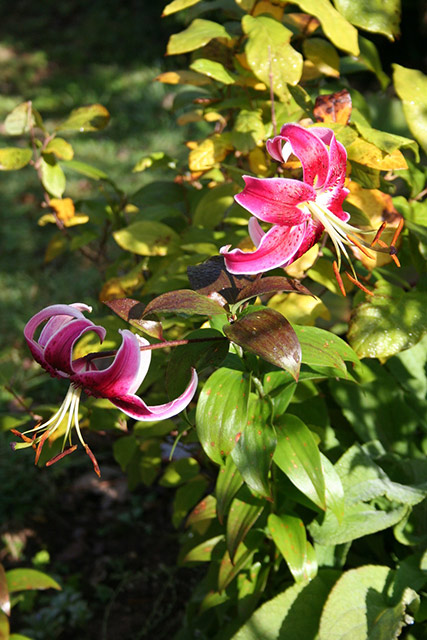 Photo: L. Beswick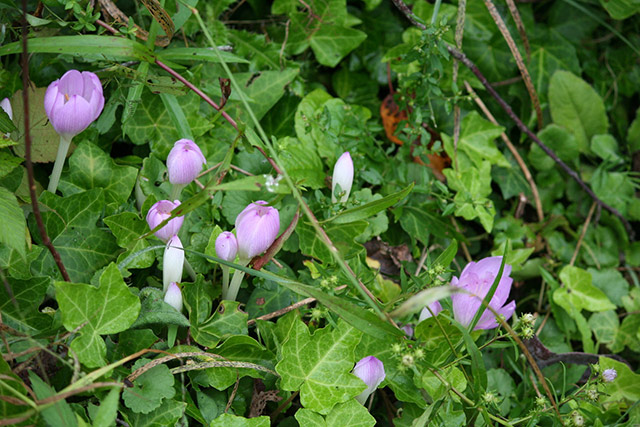 Photo: L. Beswick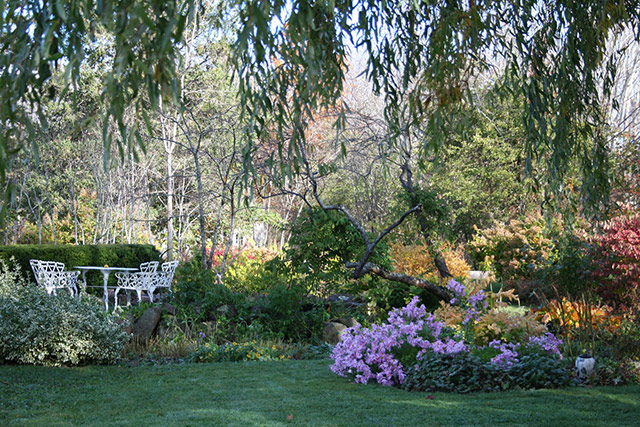 Photo: L. Beswick
The Beswick-Longtin Gardens
the list but begins...
witchhazel, corylopsis and pussy willows
snowdrops, tulips and forget-me-nots; hellebores, magnolias and lilacs
peonies and sweet william; roses, lady's mantle and lavender; columbines and irises
lilies and lilies and lilies; phlox, asters, yarrows, the golds
anemones, tricyrtis, hydrangea; boughs, berries and branches...
The gardens have evolved over a period of twenty years and counting. A meandering walk of two acres, they surround an 1800s farmhouse. There remains some space for the cultivation of fruits and vegetables but, mostly, this is a flower garden, its mixed borders deeply layered. The garden of a collector, a florist, a teacher, this is a working garden, a garden in process. Its plantings have been chosen for their fragrance, their historical connections, their beauty of form – be it on the land or in a vase. There is something to pick, to admire in all seasons.
---